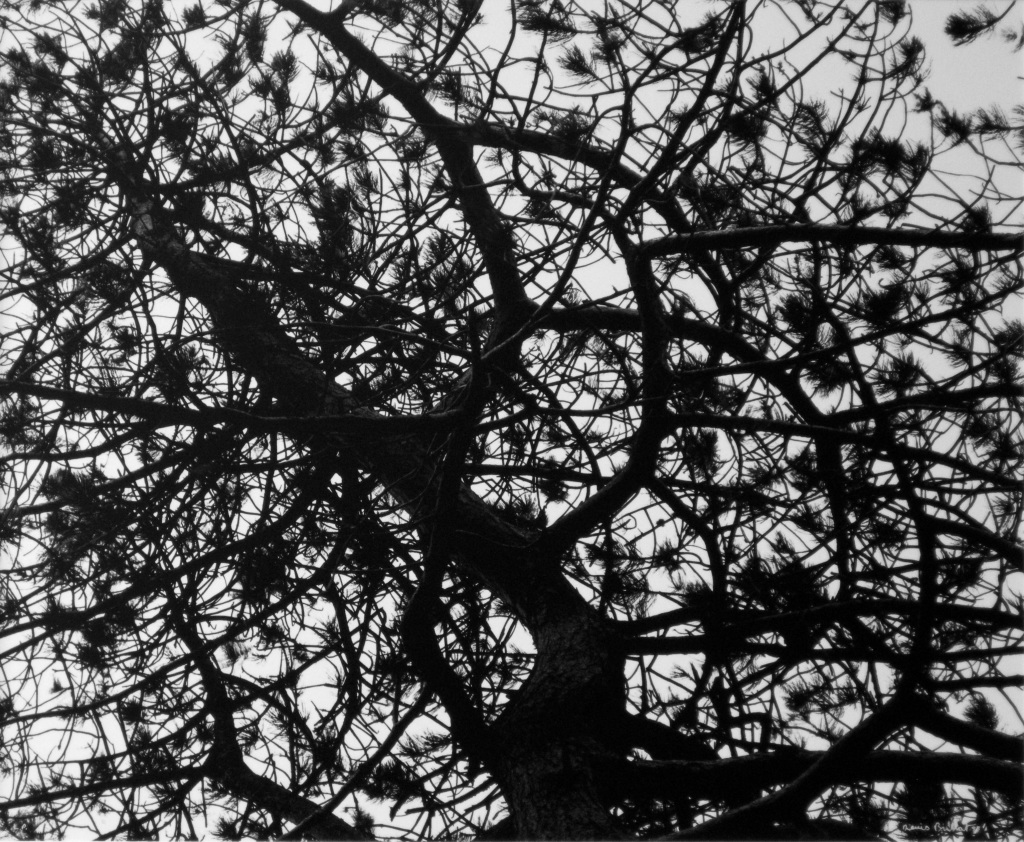 Denis Brihat has long been famous for the intense and sensitive look he has on nature, mixture of lyricism and rigor, commitment and practice.
The subtlety and richness of the original prints of Denis Brihat are difficult to translate on screen.
The images on this site are reproductions of original prints.
His photographs come, according to size, in 3, 6 or 10 copies.